April 23, 2014
I made Scott laugh last night with an opening sentence to one of the cruelest shockers of my young childhood. Rough hurdle crossed- check. That's the tough part of writing. Something you'd be shocked at hearing your neighbor do, something that would make you maybe the angriest you've ever been at your spouse, something that might make you feel it's time to take a stand on weird child abuse, but something that is so funny you can't stop thinking about it and wish they'd put into a movie just so you could see it and laugh some more. I'm pretty sure I've got Tim Burton beat. I love him. You all know that, right? Especially after the big Ed Wood tweeting I did yesterday.

Weird Al is the only music artist I know what has ever used the phrase 'explosive flatulence' in a song. I won't say more about my stomach flu recovery. Except that I'd win all your puny bean wars and leave you so jealous.

I'm bouncing back! Try to keep up.
You Are Here

Subscribe in a reader
Subscribe to Pinky Guerrero by Email
This is my personal daily blog. I used to make these private. We'll see what happens.
Disclaimer- I receive no compensation for linking and sharing.
What else am I doing?
my dotcom

Yablo, my main blog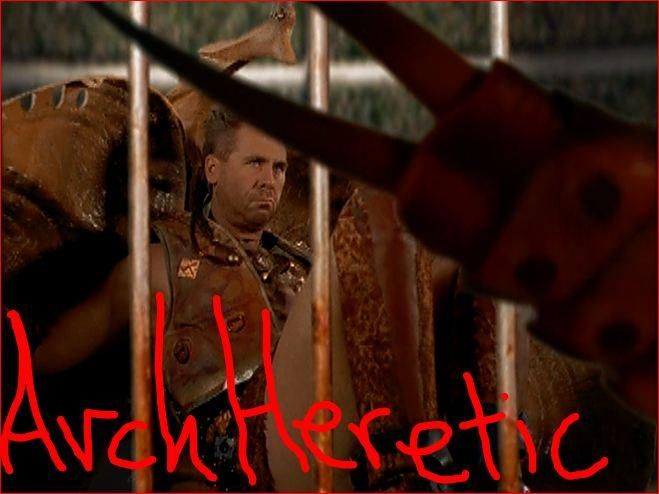 my Lexx blog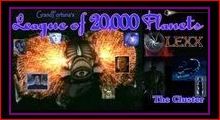 Lexxperience

Lexx hangout on G+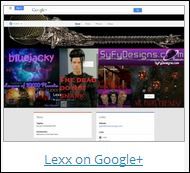 aspie blog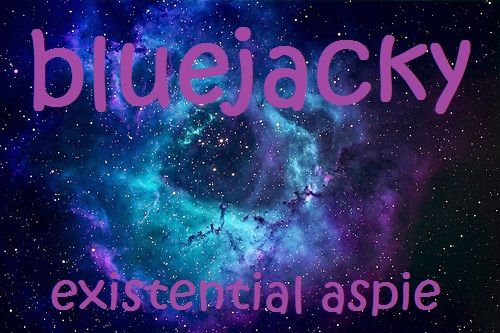 personal blog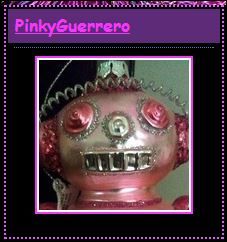 chicken blog

photoshop blog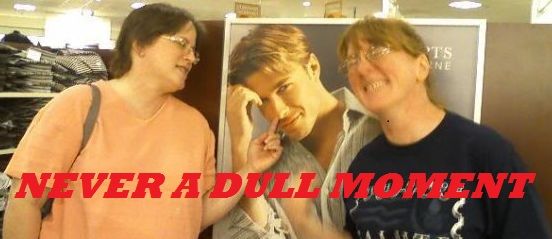 spoonie blog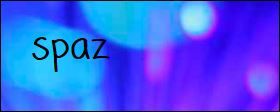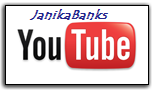 Google+


I keep forgetting I have a myspace account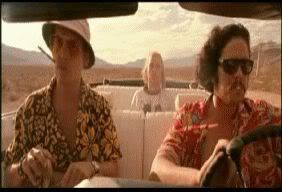 You may be an aspie if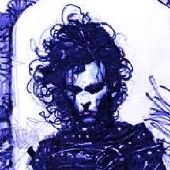 surveypalooza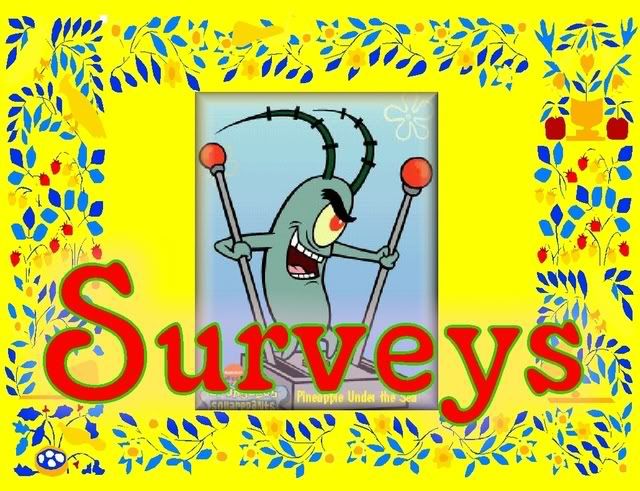 MerLexxian- because no one else is doing it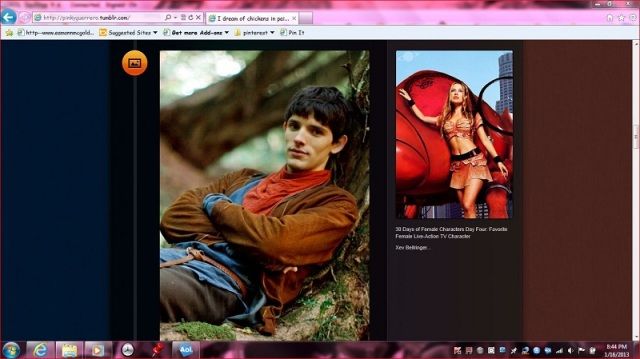 Pinky's Blog at syfydesigns
What are my friends doing?
Eric's blog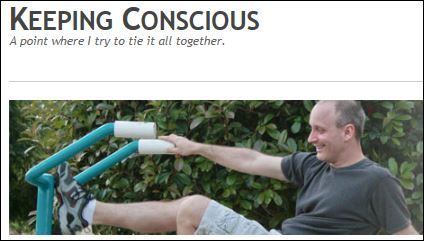 Dawn's blog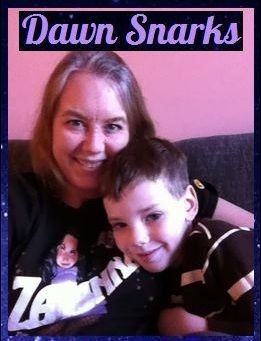 Vicki's blog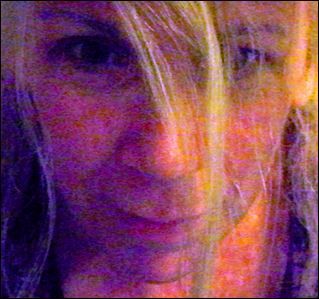 Anonymous Aspie

Fae & Friends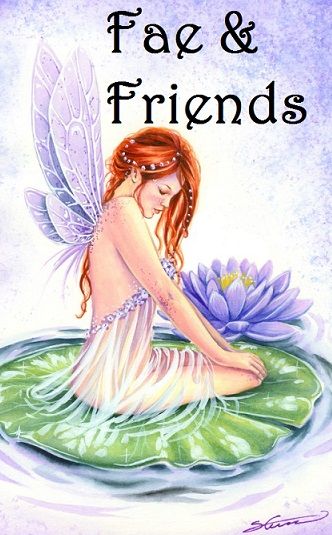 myke's place

Nerd Movie

Front and Center Promotions

Kirill Yarovoy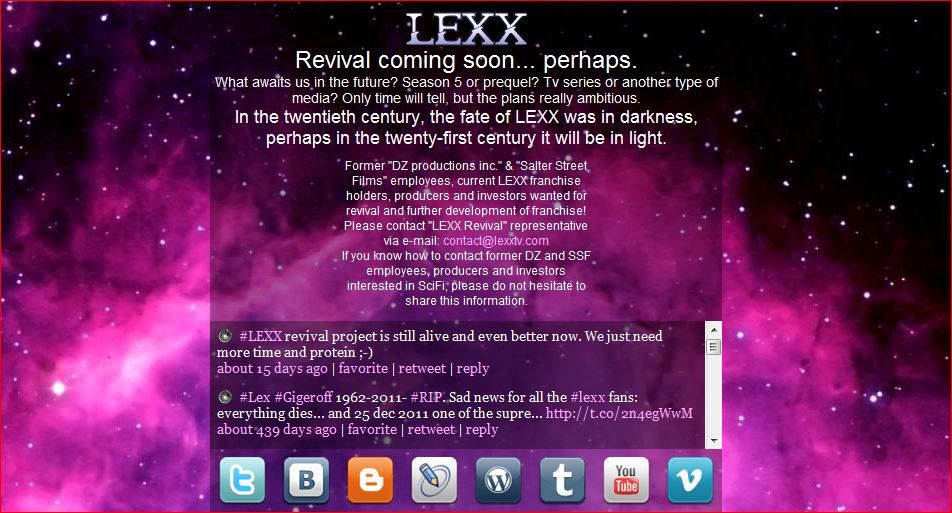 Little Lexx forum

Lexxzone on Tumblr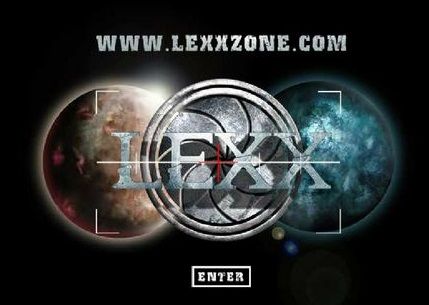 Everything I have in this blog