May 15, 2014
One of my Lexx days, suddenly plunged into overtaking twubs. Lexx is now on the cutting edge of societal evolution in media.

Have also sorted out a plan to execute over the next 40ish days. Not going to detail it, just going to do it. Time to get that book DONE.

As much as I'm enjoying rooting back into my cave, I must venture out and pick up a few groceries today, get my Lexx stuff out of the bank vault, go ask a govt office why they didn't receive something in the mail two MONTHS ago... ug. Back to real life. Resorting to a classic to get me motivated.
You Are Here

Subscribe in a reader
Subscribe to Pinky Guerrero by Email
This is my personal daily blog. I used to make these private. We'll see what happens.
Disclaimer- I receive no compensation for linking and sharing.
What else am I doing?
my dotcom

Yablo, my main blog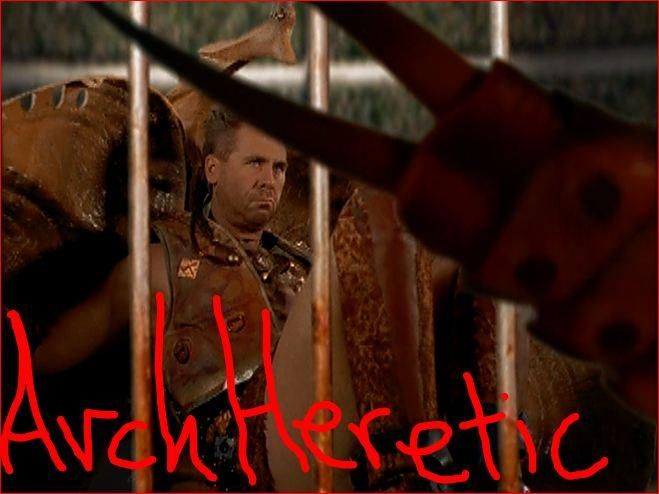 my Lexx blog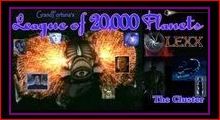 Lexxperience

Lexx hangout on G+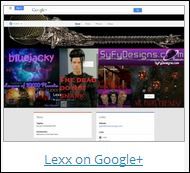 aspie blog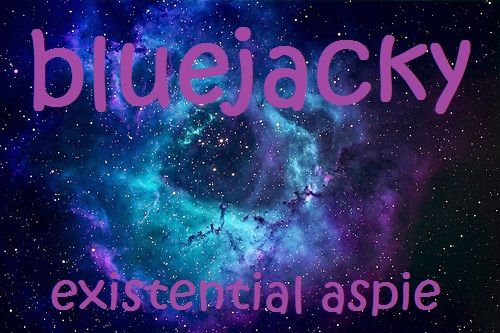 personal blog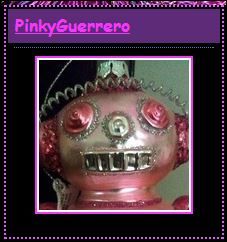 chicken blog

photoshop blog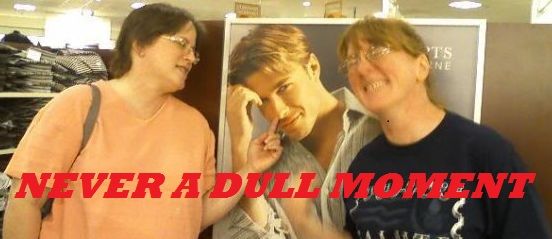 spoonie blog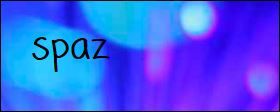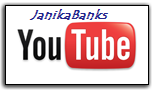 Google+


I keep forgetting I have a myspace account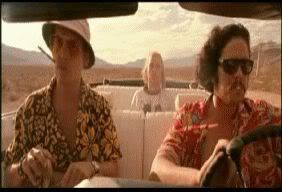 You may be an aspie if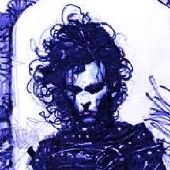 surveypalooza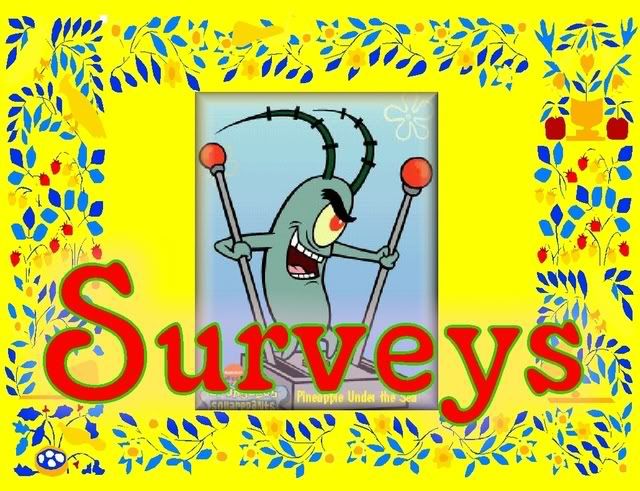 MerLexxian- because no one else is doing it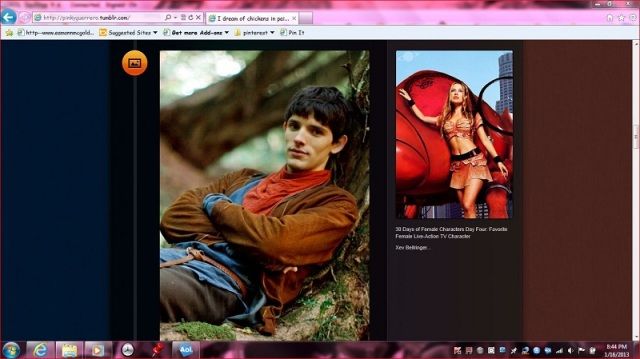 Pinky's Blog at syfydesigns
What are my friends doing?
Eric's blog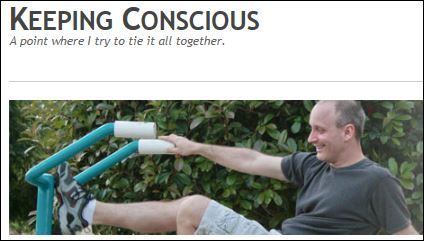 Dawn's blog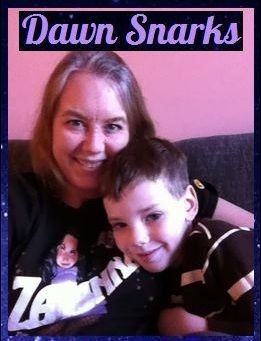 Vicki's blog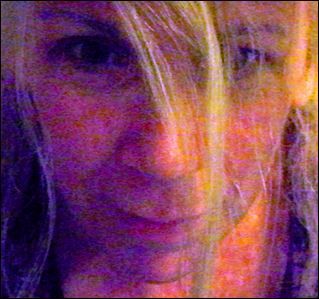 Anonymous Aspie

Fae & Friends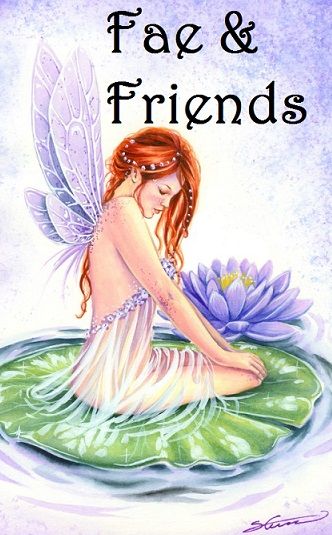 myke's place

Nerd Movie

Front and Center Promotions

Kirill Yarovoy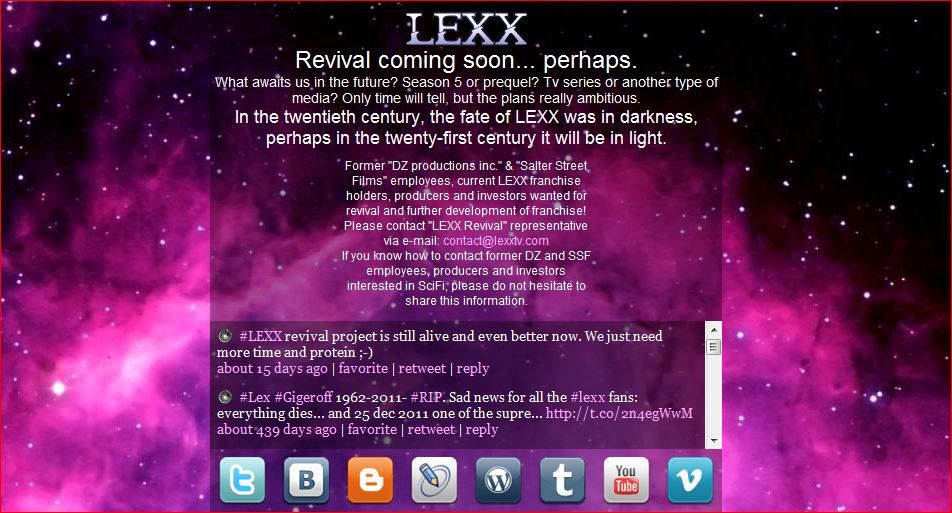 Little Lexx forum

Lexxzone on Tumblr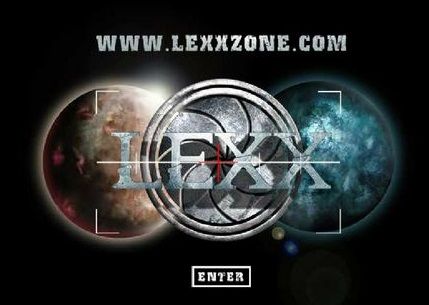 Everything I have in this blog