Scott's a natural born big city driver. I'm a natural born xanax junkie when it comes to that kind of traffic.
We're pretty experienced at hotels. This one gave us only one cup of regular coffee for two people on an 8-day stay. I'm drinking decaf at 5 a.m. while we wait for the continental breakfast coffee at 6. I'm considering investing in a little coffee maker. I brought real mugs, already have the fridge in here stuffed full. I'm really good at living in hotel rooms. If I ever get rich I'm traveling the world and checking out awesome hotel rooms and bed and breakasts. Other than the coffee problem, we're in a pretty sweet room, directly behind a Ben and Jerry's (Scott is in heaven), across the freeway from a huge mall, a block away from a big hospital (jokes fly, I'm the ER queen because allergic reactions and super pain spikes, thank goodness I've never been to an ER while on a road trip). At any rate, we're surrounded by nice restaurants and quality shopping, and half an hour from Galveston, my favorite place in the whole world. I had a blog for awhile named after the seawall there, which is made of pink granite, my fave rock.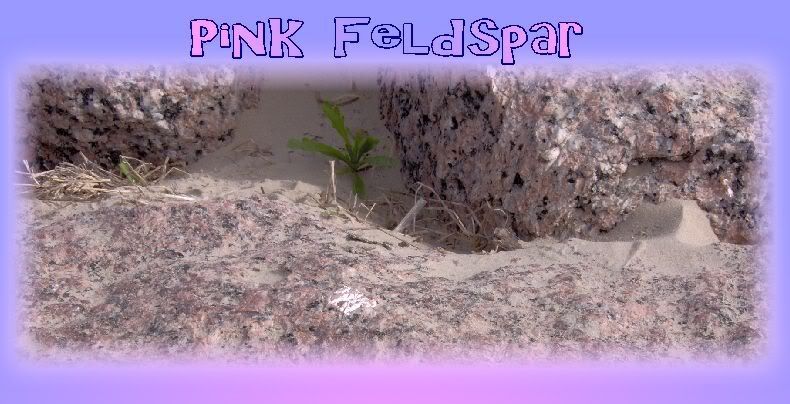 Enough rambling. I'm on vacation!!! I have to get dressed and get outa there!!! I've got a zillion things to do!!!