I need to stay off my other blogs this month while I finish up my WORK, but I might throw an occasional rerun out from my private blog. We start off with 4 years ago yesterday....
June 4, 2010- Banzai!
Decided to go ahead and wipe out what I put into Scott's paypal account.  So few places take paypal, I might not use it any more except for t-shirts here or there.  Was just enough left to get a Buckaroo Banzai t-shirt and a TAPS t-shirt.  That small line on the TAPS shirt reads "The other side is closer than you think." by a creepy old manor house or something.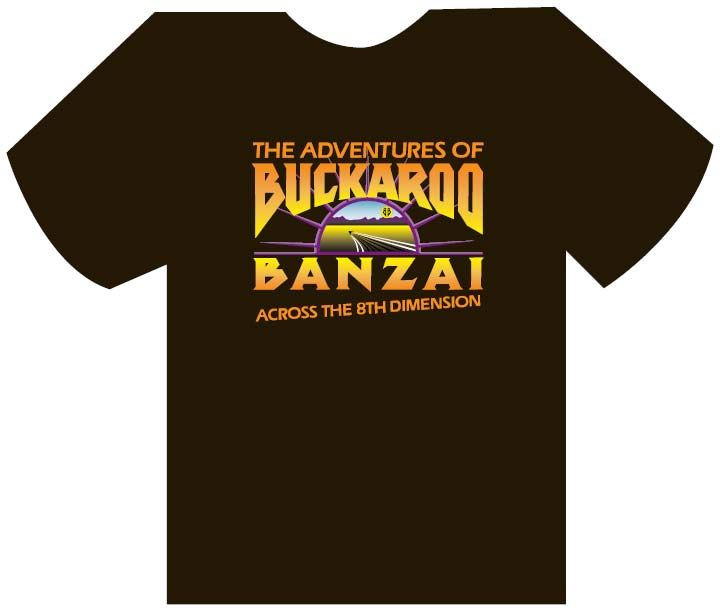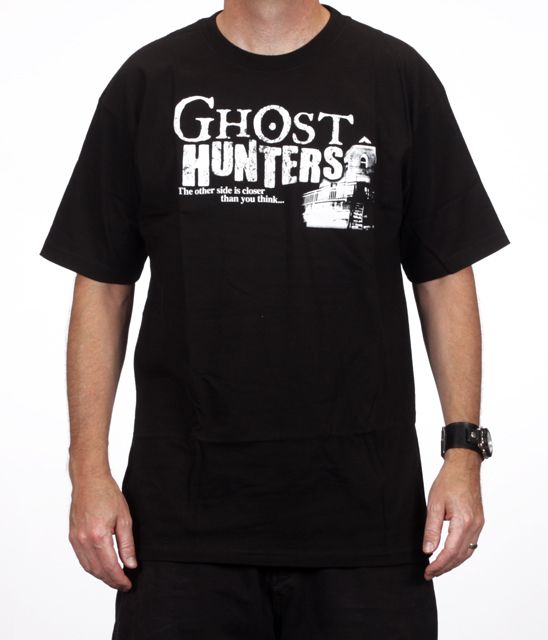 Back to 2014, going for the gold.